Founders: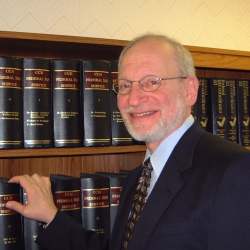 Ronald A. Weiss CPA has more than thirty years of experience in Public Accountancy, including two years as an Agent with the Internal Revenue Service.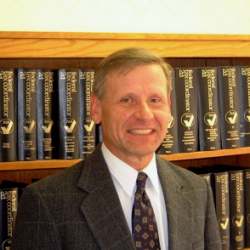 Ron Miazga CPA has 20 years in Public Accountancy, including 5 years as Vice President of Finance for a $25-million manufacturing concern. He has an MBA and a CVA, certifying him as a business valuator.
As principals of the firm we, Ron Weiss and Ron Miazga, are readily available each to our clients. We oversee every account - no material comes into or leaves our office without our direct involvement, including work by our support staff. Your phone calls and visits are not only welcome, they are encouraged.